"I have used Dr. Matson multiple times for Prolotherapy over past 15 years for areas of tendon attachment (ACL, MCL in knee, golfer elbow, etc.) . Always got good/fast results. My rehab trainers were always confused why I healed so quickly."
–Tony R.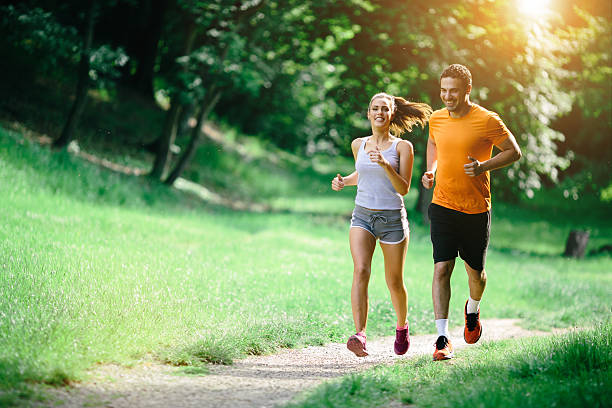 "If you have any kind of back pain Dr Matson is your guy. Aside from being a family doctor, he is an Osteopathic doctor who offers Prolotherapy and PRP therapy. (Thats the treatment Tiger Woods used to fix his knee). I have never had to wait more than five minutes to see him. That is rare to see. Most doctors try to squeeze in as many patients as they can. Its nice to see a doctor who really cares about his patients and who personally returns calls."
–Anthony I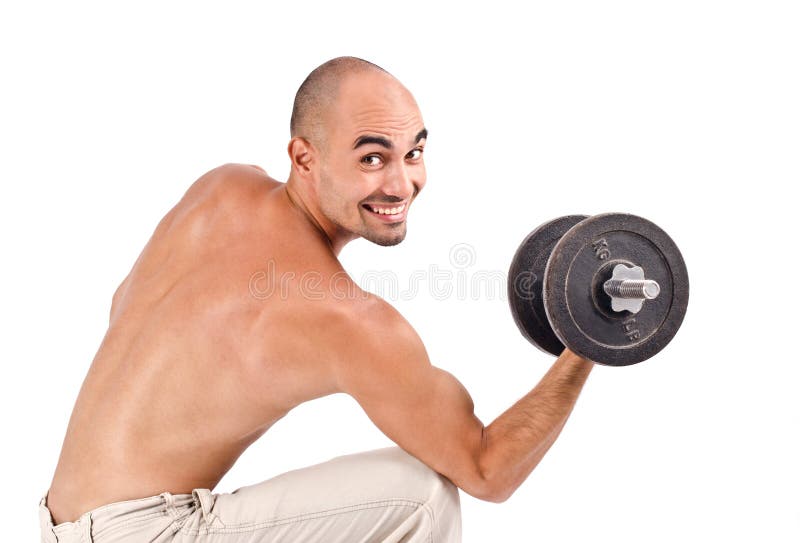 "I had chronic back and neck pain for years, finding no relief in traditional treatments. May days were so bad that I could not work or even get out of bed in the morning, I was taking codeine to sleep at night. I started seeing Dr. Matson for Prolo injections several years ago, after the initial treatment, I have great days with no pain, able to work, play, garden, and just about any thing I want…. I do go in about every 6-8 months for boosters, to keep the everything maintained, my body lets me know when it is time for another treatment. I have been so satisfied with Dr. Matson's knowledge and professional care that I have changed insurances and listed him as my primary care physician, even traveling from El Cajon CA."
–Marie N.
"Dr Matson fixes my back when it goes out. He was highly recommended by a local surgeon."
–Carolyn S.
"I've been seeing Dr. Matson for about 3 years now for Prolotherapy for my lower back. Not only does the therapy work but if I need to schedule an appointment quickly, I get in almost immediately. I think Dr. Matson really cares about his patients and his friendly staff mirrors that concern."
–Elaine R.
"Dr. Matson is great. He really cares about you as a patient and his staff is friendly as well. I started seeing him around 2000. There is almost never a wait, which I also attribute to the fact that his office just does not overbook. I would recommend Dr. Gary Matson to anybody."
–Robert H.
"Dr. Matson has wonderful bedside manners. He is gentle, caring, and down to earth."
–Anonymous
"Dr. Matson's recommendation for, and application of, Prolotherapy helped my wife's chronic back pain significantly."
–Michael G.
—